E-LEARNING FOR QATAR
LEARNING MANAGEMENT SYSTEM (LMS)

---
We are everything e-learning and that includes the LMS!
---
If you need e-learning modules within your organisation, you are going to need somewhere to host those modules; a place to sign up users; a data analytics system to ensure everyone is engaged, an assessment system to examinate the learners and a way to issue certificates.

Lets also not forget gamification and consider issuing badges and leader boards to reward success.
---
Well don't worry, Capytech has it's own LMS that we will develop for you, fully branded to your organisation, hosted if needed and it all comes with a great customer support service.

We offer a low cost, low maintenance, turn key solution that will manage and organise all of your companies training.
---

We are the leaders in instructional design and applying our techniques to produce high-end custom built e-learning solutions.
★ ★ ★ ★ ★
"Capytech has been an excellent partner, translating our vision into reality through online training courses."
★ ★ ★ ★ ★
"I would like to thank Capytech Team for their hard work and dedication throughout the project. The final outcome of the Customer Happiness E-learning Program have made us all proud."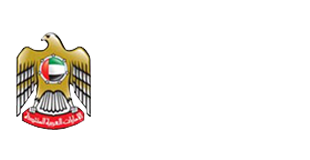 Fill out your details and we will quickly be in touch!



+971 56 102 0577
---
[contact-form-7 404 "Not Found"]