---
We help busy organizations develop World-class e-learning with a clear path to success.

Work with Capytech to develop e-learning that is guaranteed to engage your team and make online learning fun again.
---
IT'S ALL ABOUT YOU
---
We will work closely with you to understand your e-learning requirements and will make sure we guide you through the development journey.

There are no hidden fees or excuses for missed deadlines at Capytech and we pride ourselves for making this a positive experience.
---

We are the leaders in instructional design and applying our techniques to produce high-end custom built e-learning solutions.
★ ★ ★ ★ ★
"Capytech has been an excellent partner, translating our vision into reality through online training courses."
★ ★ ★ ★ ★
"I would like to thank Capytech Team for their hard work and dedication throughout the project. The final outcome of the Customer Happiness E-learning Program have made us all proud."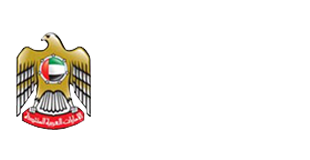 Fill out your details and we will quickly be in touch!



+971 56 102 0577
---
[contact-form-7 404 "Not Found"]