DO YOU NEED...
An online course?
Your own brand and identity on each module?
The best e-learning designs you have ever seen?
A highly interactive and engaging learning experience?
Arabic, English or any languages?
To be guided through every step of the journey?
If the answer to all the above is YES, then please book a meeting with us today and let us demonstrate some world-class e-learning.
---
★ ★ ★ ★ ★
"Capytech has been an excellent partner, translating our vision into reality through online training courses."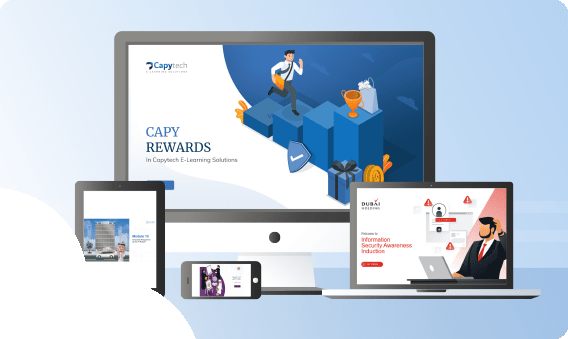 But can we create
e-learning that
people really enjoy?
Yes of course,
it's what we do!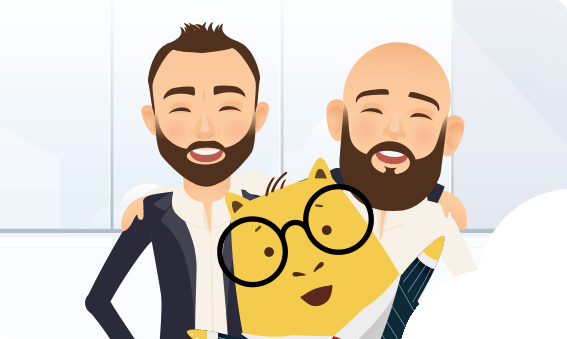 ★ ★ ★ ★ ★
"Capytech is an excellent partner. We trust them to produce outstanding quality outcomes and have gone above and beyond for us on many occasions, which has allowed us to do the same for our clients."

★ ★ ★ ★ ★
"I would like to thank Capytech Team for their hard work and dedication throughout the project. The final outcome of the Customer Happiness E-learning Program have made us all proud."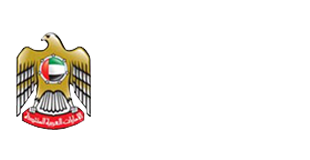 Fill out your details and we will quickly be in touch!



+971 56 102 0577
---
Error: Contact form not found.